OSINT Username Tools
This is not "just another tools" course!
In this fast-paced, one-hour course, students will delve into the world of Open Source Intelligence (OSINT) with a specific focus on username and email address tools. This course is designed for those who have a basic understanding of the Linux command line and are interested in enhancing their cybersecurity skills, digital forensics, or investigative techniques.
The course will cover four key OSINT tools: Holehe, Maigret, Sherlock, and WhatsMyName. Each tool provides unique capabilities in the realm of username and identity tracking across the internet, and students will learn how to effectively use these tools to gather information and analyze digital footprints.

OSINT Username Tools Curriculum
About the Instructor
Joe Gray, a veteran of the U.S. Navy Submarine Force, is the inaugural winner of the DerbyCon Social Engineering Capture the Flag (SECTF) and was awarded a DerbyCon Black Badge. Joe is the Founder and Principal Instructor at The OSINTion.


As a member of the Password Inspection Agency, Joe has consistently performed well in Capture the Flag events, specifically those involving OSINT. Examples include 2nd Place in the HackFest Quebec Missing Persons CTF and Winning the TraceLabs OSINT Search Party during DEFCON 28 (as a member of The Password Inspection Agency), DEFCON 29 (as a member of The Federal Bureau of OH-SHINT), and DEFCON 30 (as a member of The Eff Ess Bees). Independently, Joe placed 4th in the DerbyCon OSINT CTF and 3rd in the National Child Protection Task Force Missing Persons CTF and 2nd Place in Hacker Jeopardy at Hack in Paris.


Joe has contributed material for a variety of platforms such as Forbes and Dark Reading in addition to his platforms. Joe has authored the OSINT tools DECEPTICON Bot and WikiLeaker in addition to the book, Practical Social Engineering, available via NoStarch Press.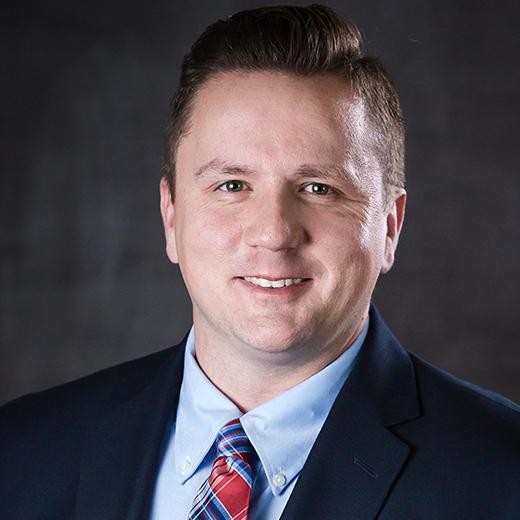 Featured Products
The following products are complementary to OSINT Username Tools - either as another course or together as a bundle!


Check your inbox to confirm your subscription