The OSINTion Academy Affiliates
The following people or organizations are trusted affiliates of The OSINTion Academy. Give them a follow on social media and they may drop links to The OSINTion Academy from time to time as well as coupon codes.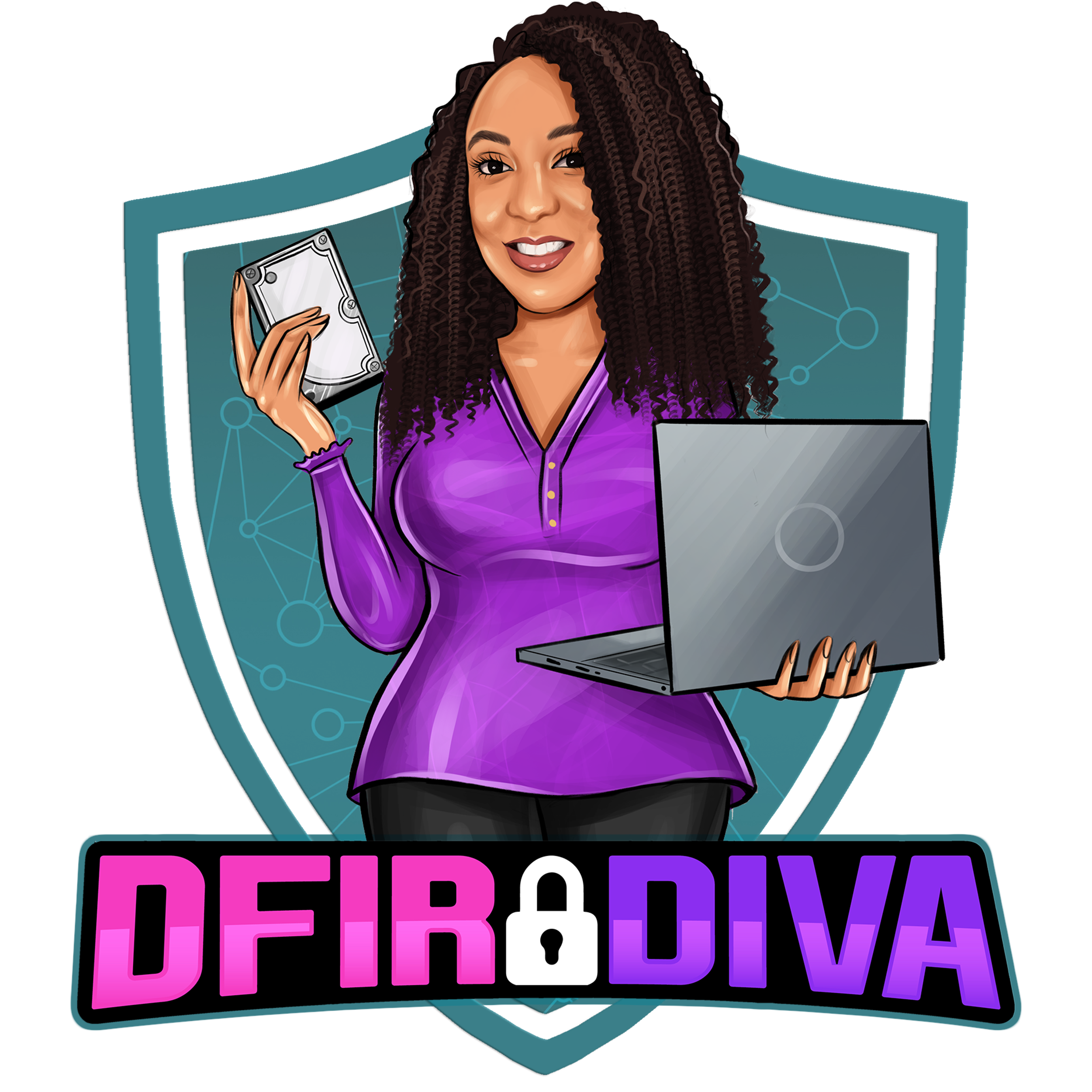 DFIR Diva
My name is Elan and I've been working as an Incident Response Analyst since May of 2019. My purpose for creating this site is to share the resources I use as I learn and grow in this field to help others who are interested in Digital Forensics & Incident Response (DFIR).
Website: https://dfirdiva.com/

Check your inbox to confirm your subscription