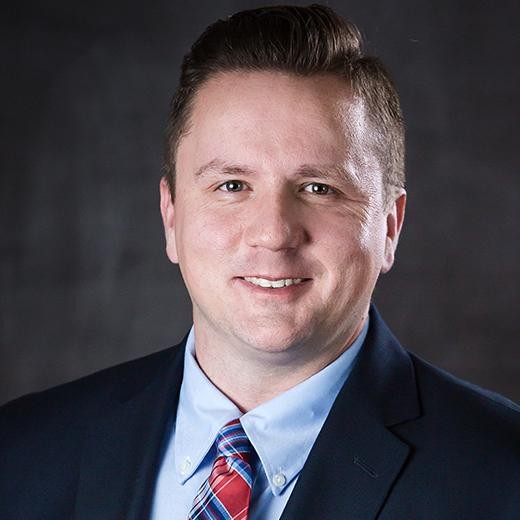 About the Instructor
Joe Gray, a veteran of the U.S. Navy Submarine Force, is the inaugural winner of the DerbyCon Social Engineering Capture the Flag (SECTF) and was awarded a DerbyCon Black Badge. Joe is the Founder and Principal Instructor at The OSINTion.

As a member of the Password Inspection Agency, Joe has consistently performed well in Capture the Flag events, specifically those involving OSINT. Examples include 2nd Place in the HackFest Quebec Missing Persons CTF and Winning the TraceLabs OSINT Search Party during DEFCON 28 (as a member of The Password Inspection Agency), DEFCON 29 (as a member of The Federal Bureau of OH-SHINT), and DEFCON 30 (as a member of The Eff Ess Bees). Independently, Joe placed 4th in the DerbyCon OSINT CTF and 3rd in the National Child Protection Task Force Missing Persons CTF and 2nd Place in Hacker Jeopardy at Hack in Paris.

Joe has contributed material for a variety of platforms such as Forbes and Dark Reading in addition to his platforms. Joe has authored the OSINT tools DECEPTICON Bot and WikiLeaker in addition to the book, Practical Social Engineering, available via NoStarch Press.
Bundle Contents
Showcase courses, digital downloads and coaching in your Bundle.
Frequently Asked Questions
Can I get a refund if I'm unhappy with my purchase?
If you are unsatisfied with your bundle, reach out to us to see if your purchase is eligible for a refund.
As stated in Teachable's Terms of Use, Bundles that contain coaching and/or digital downloads ARE NOT covered by Teachable's 30-day student refund policy. As such, we highly recommend that you add your own refund policy here.