Kickstart your OSINT or Intelligence Journey!
Whether you seek to do OSINT or Intelligence professionally or you're a hobbyist, this is the foundational course for you!
Accelerated Introduction to Intelligence (AITI) begins with a series of foundational discussions about Intelligence and the various forms of intelligence. From this launching point, the course will dive into commonly used techniques across a variety of disciplines using Open Source Investigation techniques then adds the use of social media to perform some Intelligence collection and analysis. AITI introduces students to the various processes, lifecycles, and theories – such as the Intelligence Cycle, OSINT Lifecycle, and adjacent frameworks. Students are also exposed to techniques used for validation and integrity in investigations. Command-line tools may be discussed or demonstrated, but students will be able to follow along fully using nothing more than a web browser.
In brief, this course covers the following via lectures, labs, and demonstrations:
Intelligence Definitions
Intelligence vs Information
Open vs Closed Source
What is (and is NOT) Open Source Intelligence
Forms of Intelligence and enablement of other disciplines
Introduction to Intelligence Tradecraft
OSINT Heartbeat
Accelerated Introduction to Intelligence (AITI) Curriculum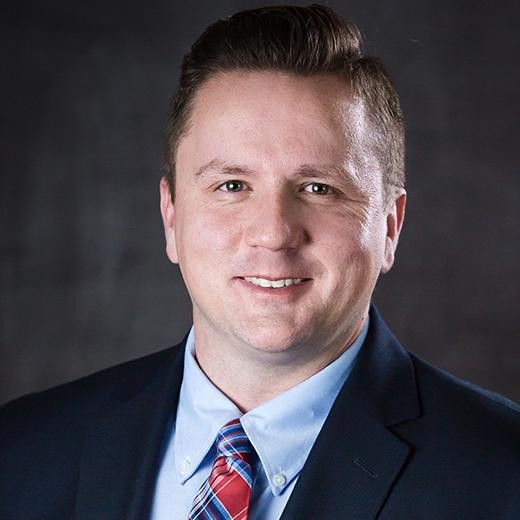 About the Instructor
Joe Gray, a veteran of the U.S. Navy Submarine Force, is the inaugural winner of the DerbyCon Social Engineering Capture the Flag (SECTF) and was awarded a DerbyCon Black Badge. Joe is the Founder and Principal Instructor at The OSINTion.


As a member of the Password Inspection Agency, Joe has consistently performed well in Capture the Flag events, specifically those involving OSINT. Examples include 2nd Place in the HackFest Quebec Missing Persons CTF and Winning the TraceLabs OSINT Search Party during DEFCON 28 (as a member of The Password Inspection Agency), DEFCON 29 (as a member of The Federal Bureau of OH-SHINT), and DEFCON 30 (as a member of The Eff Ess Bees). Independently, Joe placed 4th in the DerbyCon OSINT CTF and 3rd in the National Child Protection Task Force Missing Persons CTF and 2nd Place in Hacker Jeopardy at Hack in Paris.


Joe has contributed material for a variety of platforms such as Forbes and Dark Reading in addition to his platforms. Joe has authored the OSINT tools DECEPTICON Bot and WikiLeaker in addition to the book, Practical Social Engineering, available via NoStarch Press.

Featured Products
The following products are complementary to AITI - either as another course or together as a bundle!

Check your inbox to confirm your subscription