The OSINTion--pronounced "OSINT-chon"--like "ascension"--is an affordably priced Open Source Intelligence (OSINT) and Social Engineering Training Organization.
At The OSINTion Academy, you can learn at your own pace from sessions specially prepared for online learners.
Some of the topics we cover:
OSINT Investigations: People
OSINT Investigations: Business
Alternative and Advanced Search Engine OSINT
Practical OPSEC for OSINT and Privacy
OCR and Image/Video Analysis (IMINT)
Accelerated Introduction to OSINT
We're adding new courses all the time, so check back often.
We additionally offer one-on-one live investigations or consultations with Founder Joe Gray.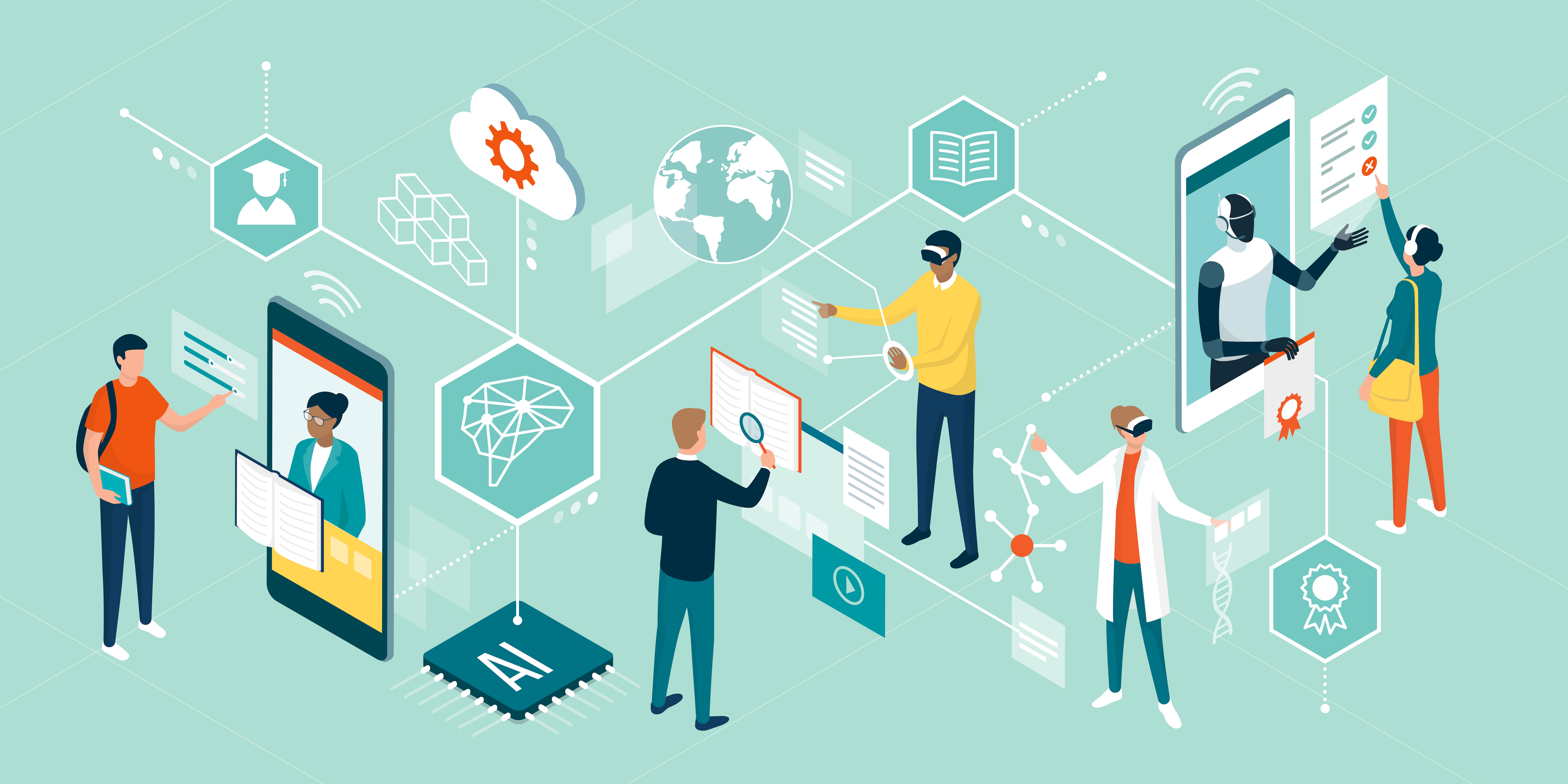 Open Source Intelligence (OSINT)
OSINT is everywhere--but how do you know what is intelligence, instead of just information? Learn how to discern the difference and how OSINT can enhance your work or hobby.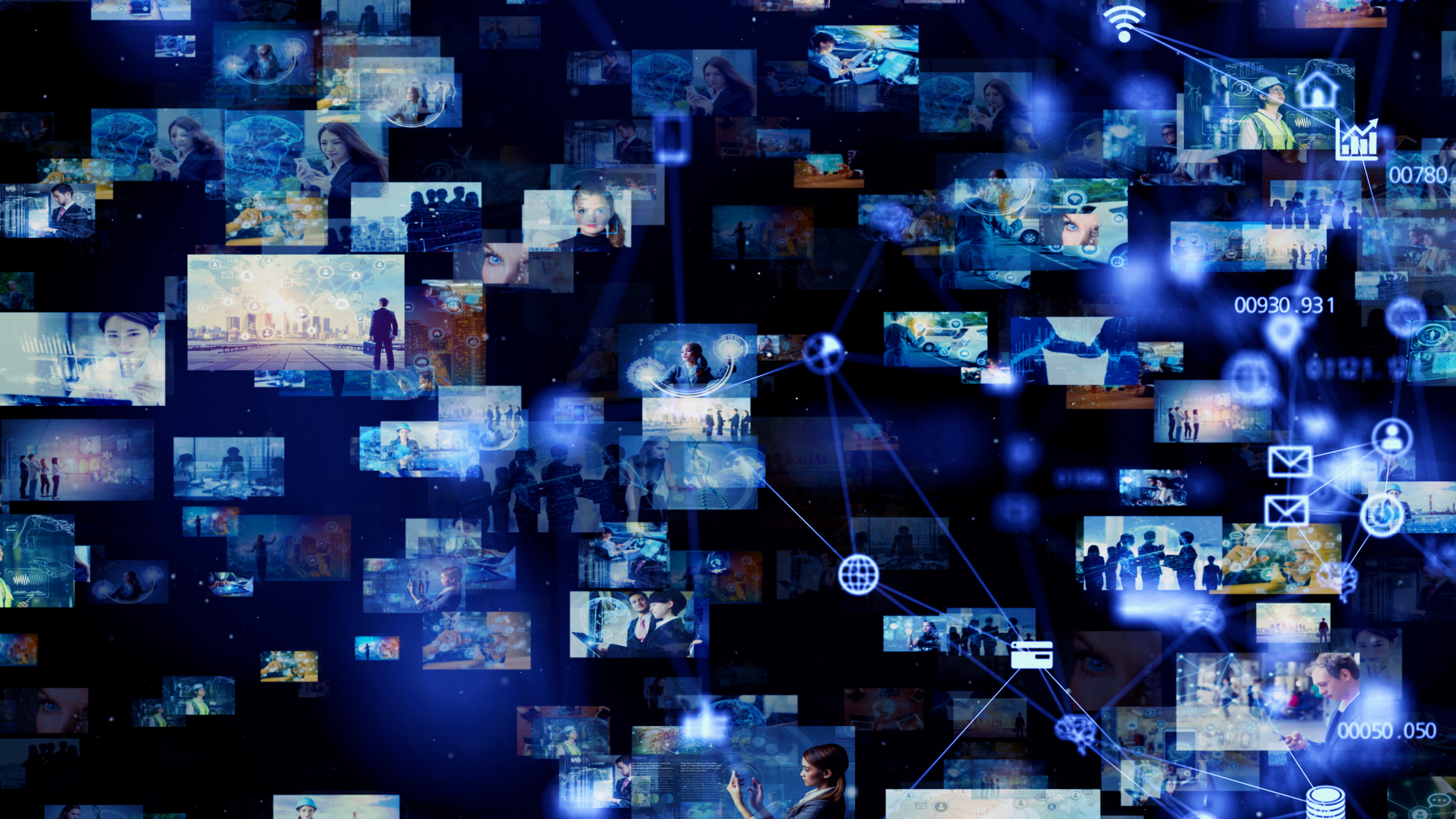 Courses from The OSINTion always include real-life examples and applications. So you not only learn, you do.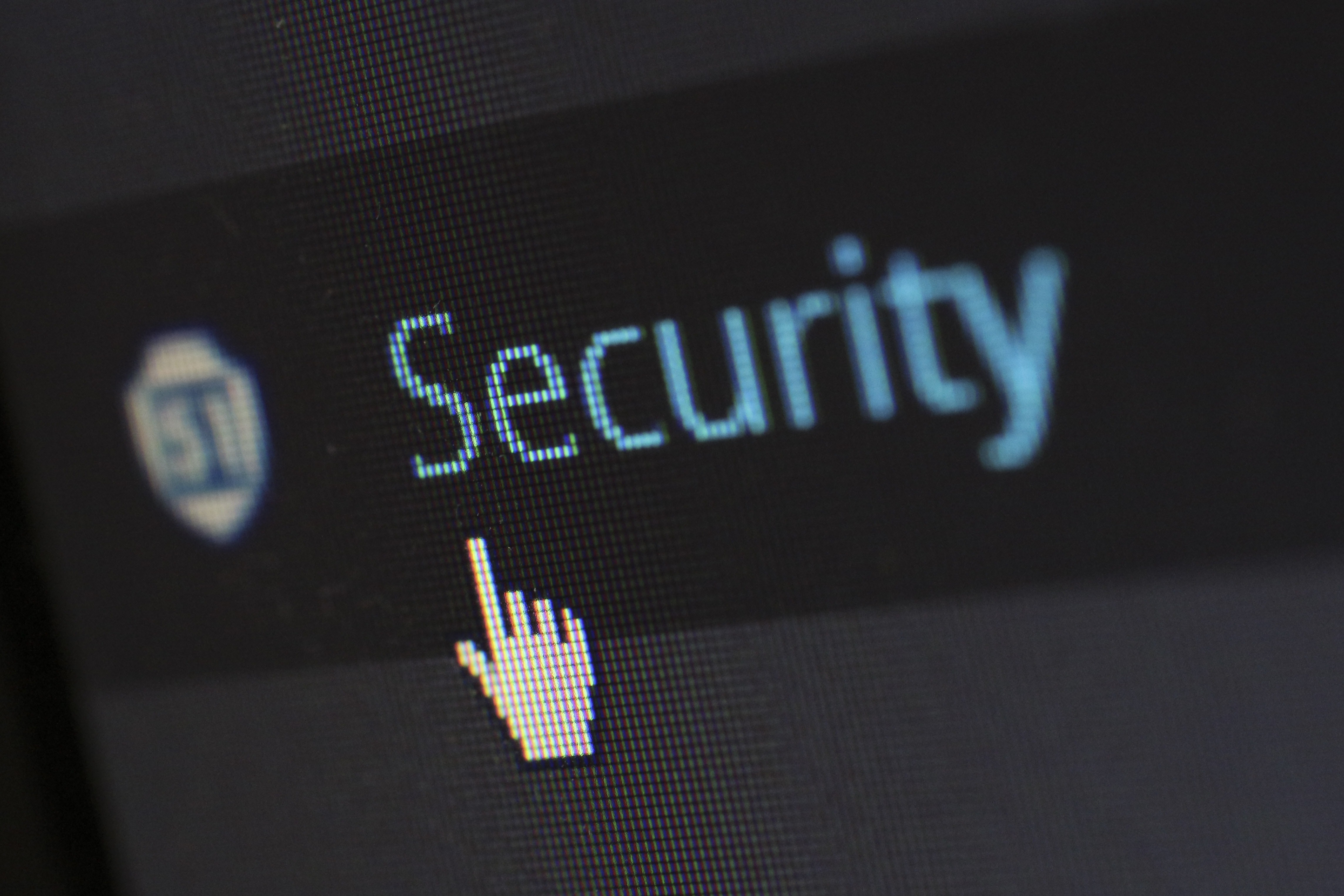 Instructor Joe Gray lives and breathes OSINT. He has won numerous awards and distinctions in OSINT and Social Engineering. Now, he's bringing his wealth of knowledge to you.
OSINT Courses
Here is a current list of our available courses, with more to come!
OSINT Bundles
Here is a current list of our available bundles, with more to come!
Check your inbox to confirm your subscription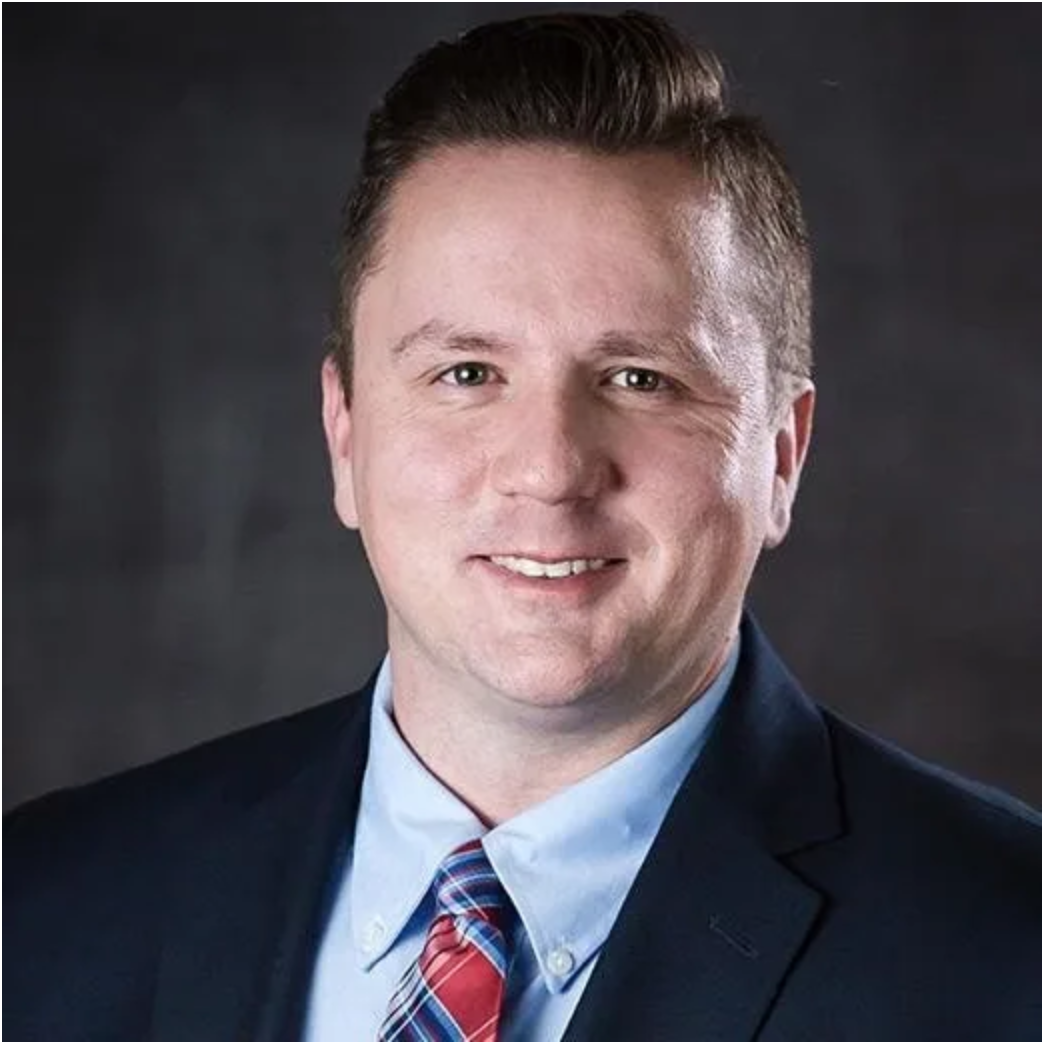 Joe Gray, a veteran of the U.S. Navy Submarine Force, is the principal instructor with The OSINTion.
Joe's career in information technology began in the Navy, where he was entrusted with securing network resources. In the civilian world, Joe's roles have ranged from risk management to penetration testing to cybersecurity.
As Joe routinely tells his students, OSINT is not only his career--it's his passion. One aspect of OSINT that really appeals to Joe is winning contests called "Capture the Flag" competitions. Joe's titles include inaugural winner of the DerbyCon Social Engineering Capture the Flag and the accompanying DerbyCon Black Badge. With his team, the cheekily named "Password Inspection Agency," Joe has won numerous Capture the Flags for missing persons.
Aside from teaching with The OSINTion, Joe is routinely published online and has appeared on industry-leading websites like TripWire, AlienVault, ITSP Magazine, CSO Online, Forbes, and Dark Reading. Joe is also a popular guest speaker on podcasts and at live events. Joe is the author of the book, Practical Social Engineering (No Starch Press), published in 2022.