Finding Reference Sources for Geolocation When Google Maps Doesn't Cut It
This is a recording of the Webinar on 9 February 2023.
Overreliance on one tool or service can lead to paralysis when it's no longer available. OSINT researchers using Google Maps and Google Earth Pro for all their geolocation needs overlook alternative resources at their own peril. This webinar will provide an overview of methods for identifying localized alternatives, with examples from diverse countries and applications.
Objective 1: Provide recommendations for reference imagery from diverse sources
Objective 2: Explore strategies for finding new resources for context-specific reference imagery
Objective 3: Explore challenges and solutions related to localization of online services used in international OSINT
Use cases include:
Google Maps is available but doesn't have the right angle/time/season
Google Maps/Streetview is outdated
Google services aren't available in that region
Google Maps doesn't have the information needed
Potential applications:
Verification: what are the facts of this situation?
Person of Interest: what does this location tell me about the people involved? What search pivots does that produce?
Sourcing: who took this image and how can I contact them?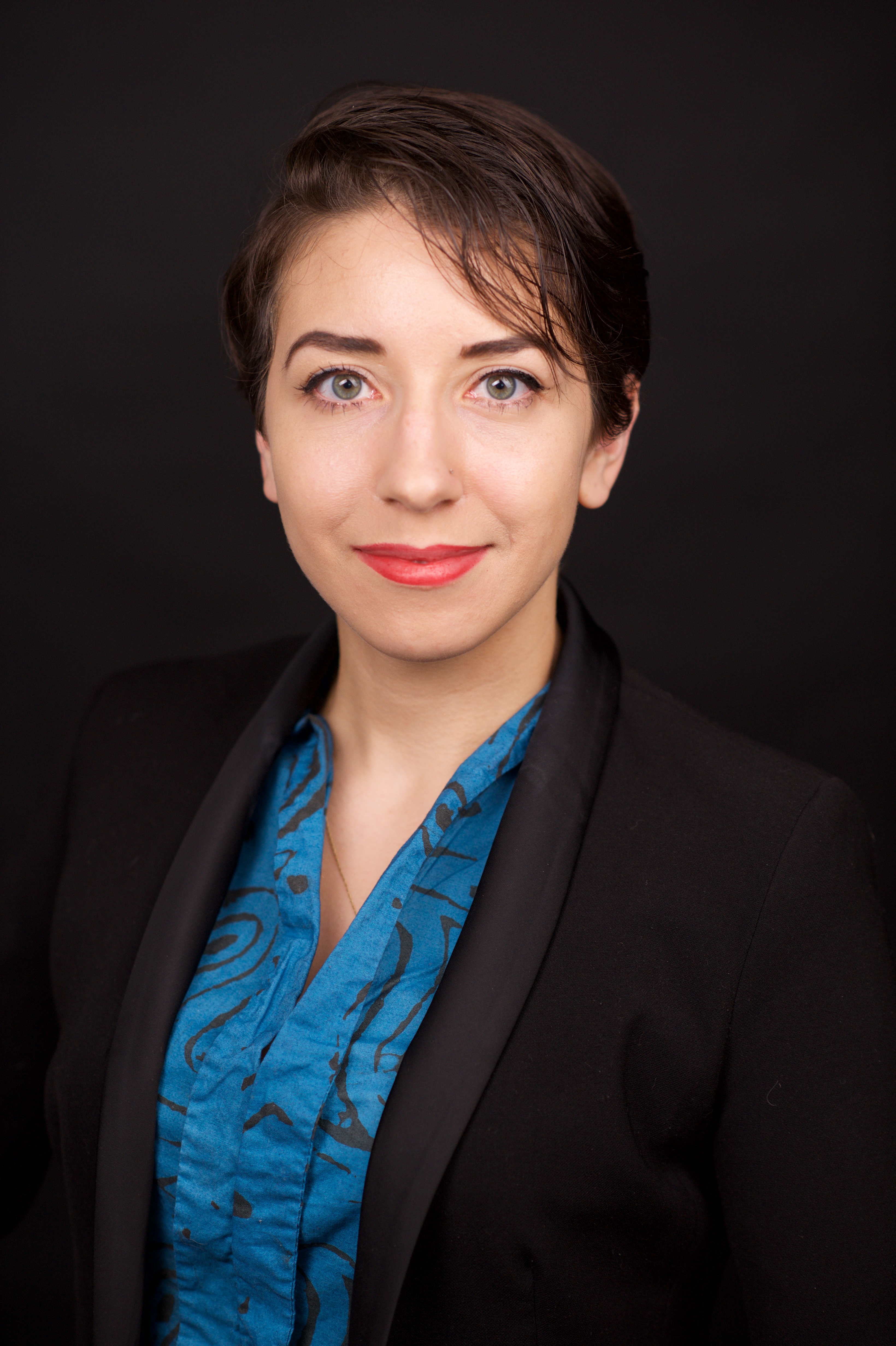 About the Presenter
Monica C. Camacho is an OSINT researcher focused on human rights and armed conflict, particularly social media in conflict zones and the political economy of organized crime and conflict. Monica earned BAs in International Relations and Middle Eastern Studies from Tufts University and an MA in War Studies from King's College London. Coming from political risk consulting and freelance journalism projects, she is currently a member of the Visual Verification team at ABC News where she sources, verifies, and clears images for use in broadcast and digital platforms. She is a member of Digital Sherlocks' Fall 2022 cohort and a longtime volunteer Patient Advocate at Bellevue Hospital Center

Check your inbox to confirm your subscription